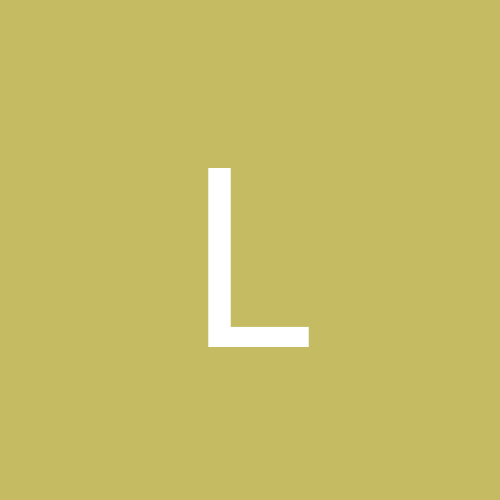 Content count

3

Joined

Last visited
Profile Information
Localisation

Papeete, Tahiti Polynésie Française
Lord Matban replied to Confridín's topic in Floodland

Perso les zik qui me donent la pêche sont: Through the fire and the flames - DragonForce The Curse of Castle Dragon - Paul Gilbert You Could be Mine - Guns n' Roses Cowboys from Hell - Pantera The Trooper - Iron Maiden

Eh ba! Ca commence tard le BAC en métropole... moi ca doit faire une semaine et demi que j'ai fini les épreuves. D'ailleurs, ya une chose que j'ai remarqué, c'est que les redacteurs nous ont fait une horrible surprise, on a eu le même sujet que l'an dernier en SVT; comme quoi, faites attention, faut pas trop se dire "c'est tombé l'an dernier,pas besoin de reviser", c'est une erreur qui peut s'averer fatale!

Prenom : Jean Nom *: Dupont Pseudo *: Matban Age : entre 12 et 38 ans terrestres Loisirs : Guitare, Télé, PC (passionant n'est-ce pas?) Nationalité : Fraçaise Localité : Papeete Tahiti, Polynésie Française Apparence physique : Humanoïde Caractère : Borné, Blasé, Inculte, Chiant, Impatient Bref, un caractère de rêve. *Pour ce qui est du nom et du prénom, ils sont faux vous vous en doutez...